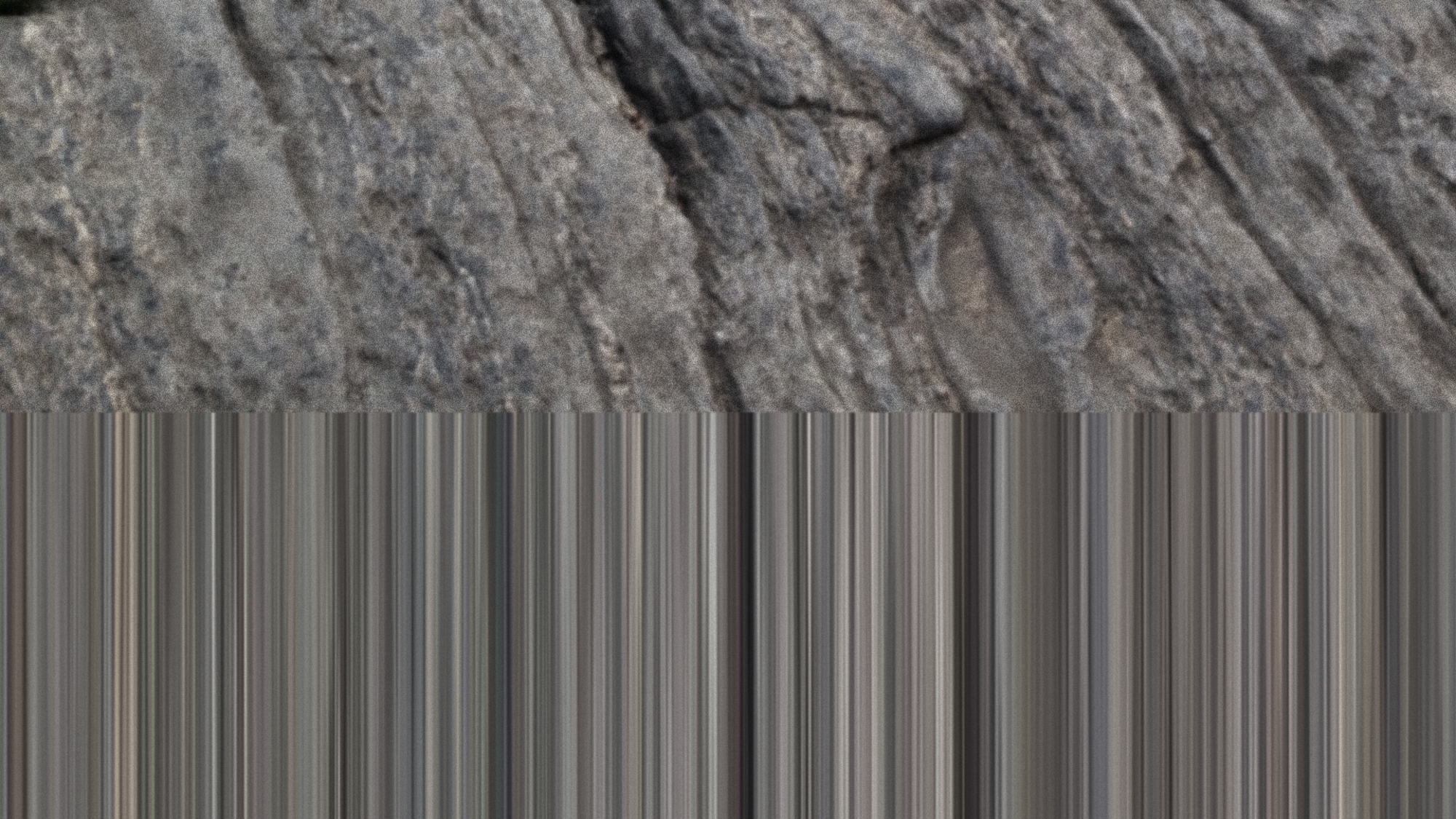 The New Normal
7th academic year: February–July 2017

Application deadline: November 6, 2016, 12pm

Strelka Institute for Media, Architecture and Design
Bersenevskaya nab., 14, building 5A
119072 Moscow
Russia

applytostrelka.com


The theme of the 7th academic year at Strelka isThe New Normal. Research will focus on the new contemporary condition, which has emerged because of the rapid development of technology—including machine intelligence, biotechnology, automation, alternative spaces created in VR and AR—and define new paths for urban design and development.

The New Normal program key facts:

– a multidisciplinary postgraduate programme in English
– tuition-free, monthly stipend of 600 USD
– 5 months from February 2017 to July 2017
– 30 international students from Russia and abroad The multidisciplinary programme at Strelka in 2016/17 is designed not only for experts in media, architecture, design and urbanism. In addition, this year Strelka invites young specialists from Russia and abroad who work in creative industries (artists, scenarists, writers, filmmakers), and other fields like software studies, digital media, social sciences, etc.Application deadline is on November 6th. New Education Programme Director at Strelka Institute is Benjamin H. Bratton—an American sociologist and design theorist. Bratton is a Director of the Center for Design and Geopolitics at the University of California, San Diego, where he has become a tenured professor and developed a program on speculative design. He is also a Professor of Digital Design at the European Graduate School and Visiting Faculty at Sci-Arc.

Benjamin H. Bratton about The New Normal:

"Have our technologies advanced beyond our ability to conceptualize and describe their implications? If so, such a gaps can be perilous. In response, one impulse is to pull the emergency brake, and to try to put all the genies back in all the bottles. This is ill-advised (and hopeless). Better instead to invest in emergence, in contingency, in designation: to map the New Normal for what it is, and to shape it toward what it should be. That is what we strive to in the coming academic year."

In addition to Bratton, Lev Manovich, expert in new media, is a leading member of faculty. Lev was one of the first to work with big data and information analysis in social networks. Lev is the author of a famous book 'The Language of New Media' and director of the Software Studies research initiative which produced the Selfiecity project. The Verge put him on the list of the 50 people who create the future. Among other сore faculty members are Liam Young, an architect and futurologist, who operates in spaces between, design, fiction, and cinematic futures, founder of Tomorrow's Thoughts Today and design faculty at Sci-Arc, Keller Easterling, and architect, writer and professor at Yale University and Metahaven, Amsterdam-based studio for design, research and art, founded by graphic designers and writers Daniel van der Velden and Vinca Kruk, who teached at ArtEZ Academy of Art and Design, Yale University, New Haven, and Sandberg Instituut in Amsterdam. Other research faculty of the programme will includeJulieta Aranda, Benedict Singleton, Ed Keller, Sascha Pohflepp, Casey Reas, Sougwen Chung, Stephanie Sherman and others.

The program consists of thematic modules:

The New Normal: Students will examine the challenges posed by emerging technologies but the forms of speculative urbanism we will explore have to do with shifting boundaries between human, society, system, and ecology. Pattern Recognition: In this module students will learn new techniques in quantitative and qualitative analysis, data visualization, and cultural analytics. Synthetic Sensing: The module is about several new design technologies, including virtual / augmented reality, biosensing, and 3D scanning. Speculative Megastructures: Science-fiction often anticipates things before they arrive. The lesson is that we cannot enact another urbanism before we imagine it and model it. This module will explore potential urban futures, from the metabolisms of global flows to infrastructure scale robotics, and how 21sts century modernity will be shaped by how cities rise to common challenges. Platform Design: The design outcomes of the program will mix traditional and emerging forms of design and media to reset the terms of the urban discussion. In this module will learn strategies for the development and communication of design projects as speculative urban platforms, incorporating branding, user experience, narrative, irony, paradox and sleight-of-hand to turn audiences into users, developers, believers, collaborators. Here urban futures move from fiction into prototype.

About Strelka Institute

Strelka was founded in 2009 to change the cultural and physical landscapes of Russian cities. The Institute promotes positive changes and creates new ideas and values through its educational activities. Strelka provides brand new learning opportunities, while the city remains at the centre of the Institute's research programme.

Strelka Institute was included in the list of 100 best institutions for architecture according to the Domus magazine and also is a holder of Russian pavilion's special mention of the Venice Architecture Biennale 2014.

The Chairman of the Board of Trustees of the Institute — Alexander Mamut.